Evernote
Email Campaigns
Animated gifs for emails promoting new features, discounts, and partnerships.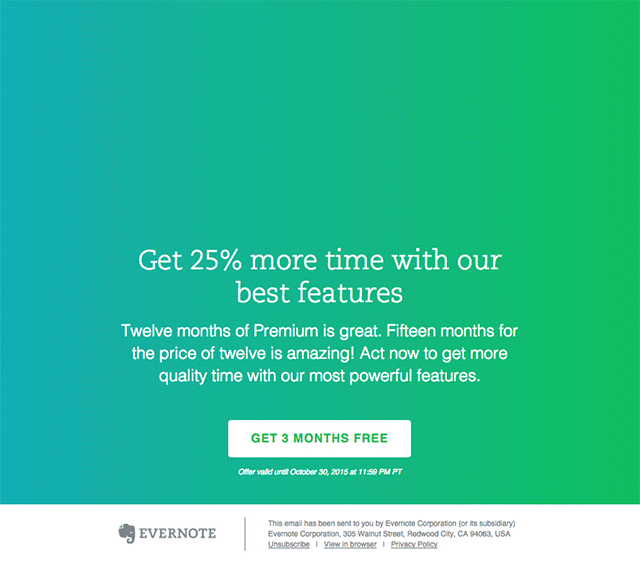 Web Design & Development
Front-end development, design, and branding of Evernote's third party App Center.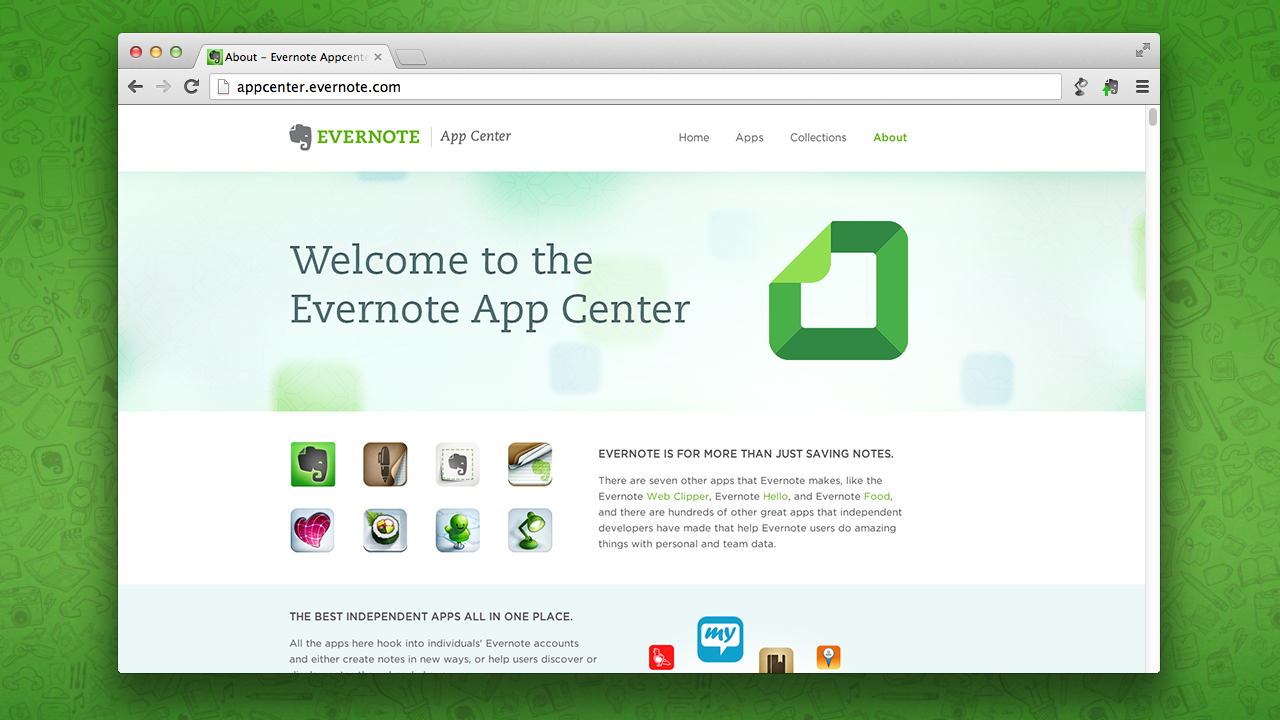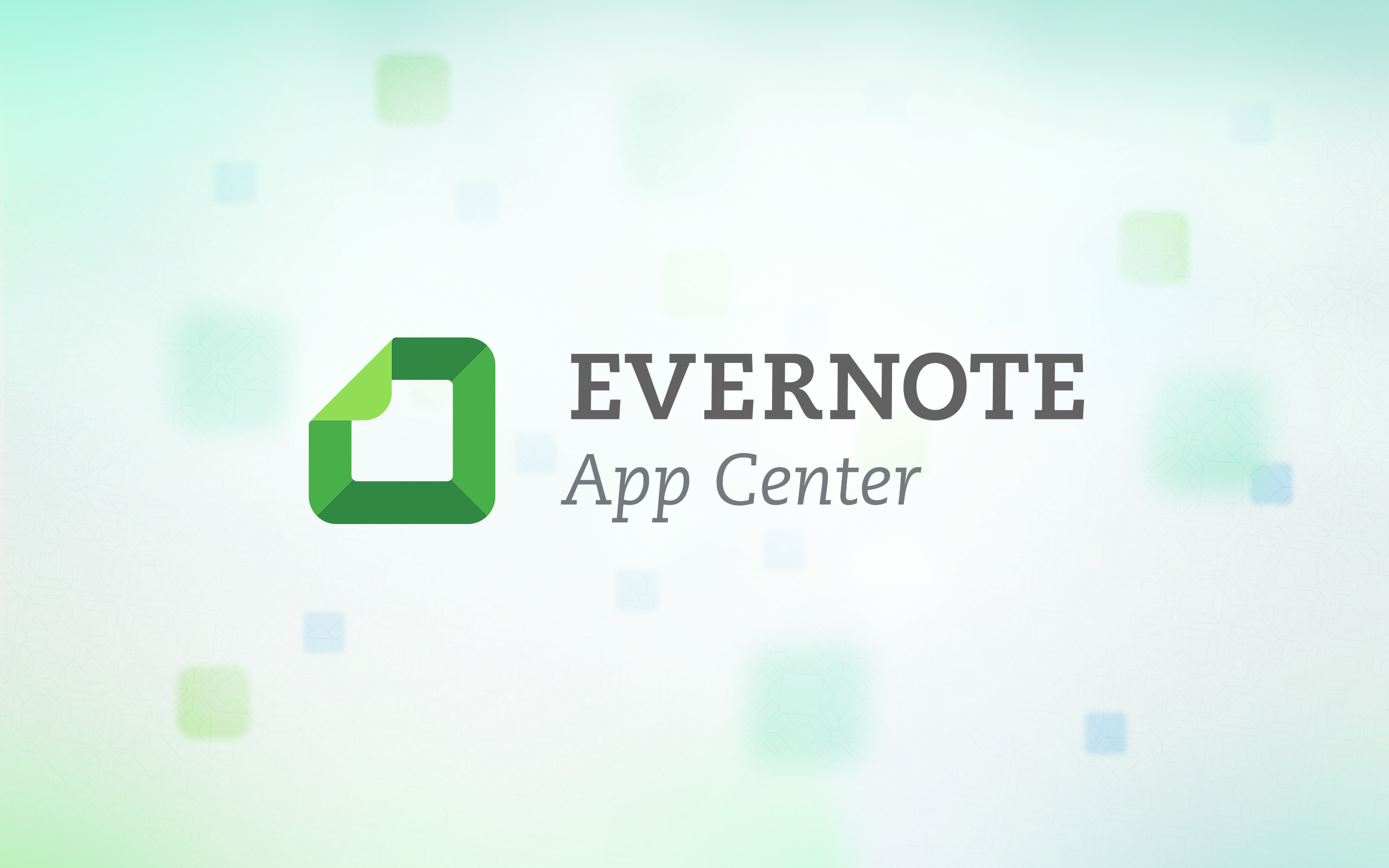 Stage Animations
60'x30' main stage screen animations for Evernote's 2014 conference in San Francisco. Illustration work by Stout Design.
Commercials
Motion graphics for product launch videos.